KNOWLEDGE MAKES PRECISION WORK.
Our goal is to engineer and manufacture the highest quality parts and provide the best service in the industry.
Engineering
Our engineering expertise results in design solutions that make the most of your available resources. Our resident AutoCad capabilities are at the forefront of our strong, technology-driven production cycle.
Manufacturing
Our cutting-edge manufacturing equipment, as well as our highly-skilled, experienced staff fuel our production processes and set us apart in terms of quality and expertise.
Service
With a long-standing history of exceptional service, we can better anticipate the needs of our clients. We inventory an extensive number of parts to fullfill immediate calls for repair and maintenance.
Sloan's wide ability in manufacturing and engineering, along with excellent quality and customer service, has made Sloan one of our best suppliers.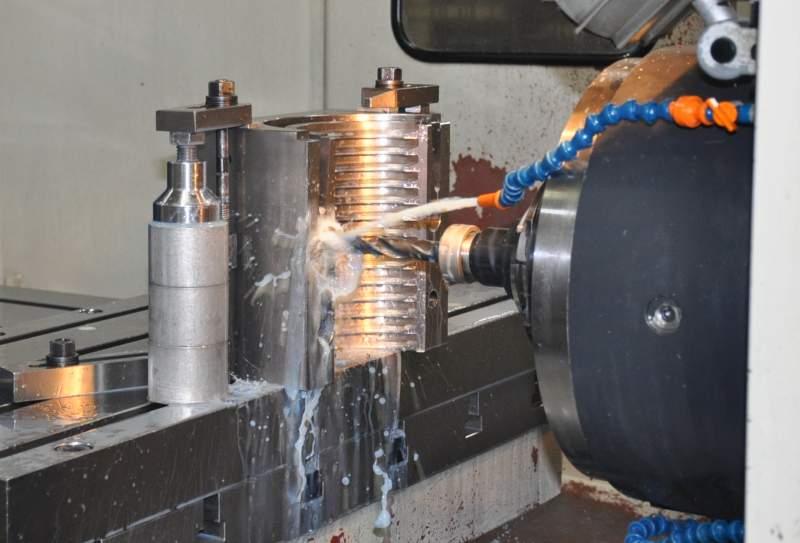 Professional Machining Services
When visiting our facility, you will see a modern production area that shows our dedication to high quality.
From the skillful use of high technology, our wide range of machine tools enables us to do complete in-house machining. Linked PC-based workstations allow our skilled machininsts to fully utilize CAD/CAM technology.
Expertise in Design and Manufacturing
We design and manufacture special machine tool components, attachments and spare parts.
We have  special expertise in providing parts for the plastic injection molding industry. End caps, nozzles, nozzle tips, hydraulic manifolds are some of the wear parts and spare parts we produce.
Since the inception of the partnership between Sloan and Pace Industries , Sloan Industries has become a very reliable, trustworthy source in providing engineering and immediate availability of quality magnesium hot chamber die cast replacement parts including tie bar assemblies, locking units, goosenecks remanufacturing, pistons, rings and other related shot end components.
Pace industries is certain that as we continue our partnership, we will be ready to meet the challenges of the future.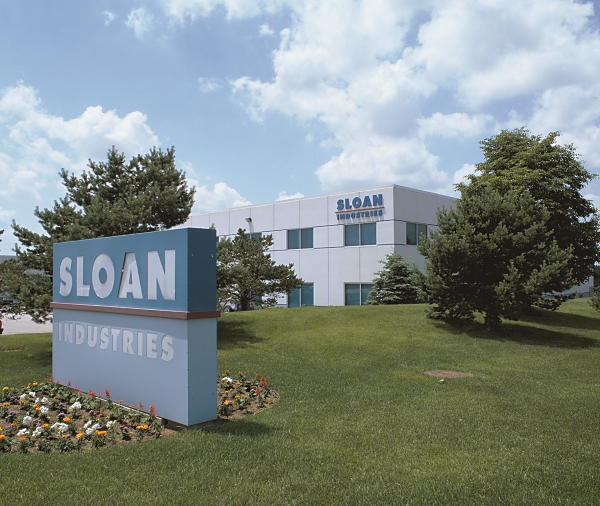 SLOAN INDUSTRIES INC.
1550 Michael Drive
Wood Dale, IL 60191
Phone: (630) 350-1614