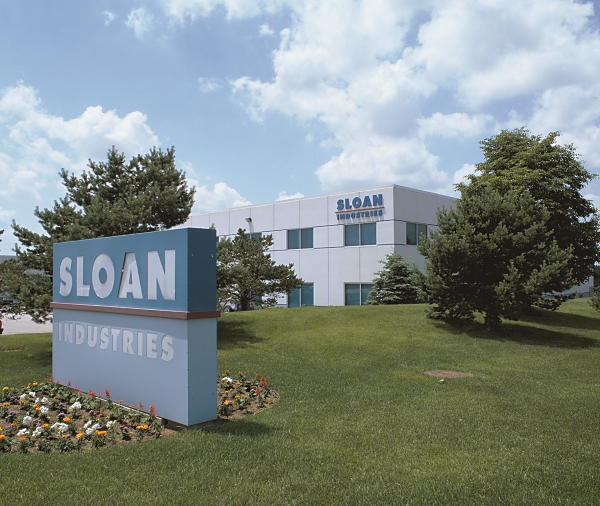 1550 Michael Drive
Wood Dale, IL 60191
Phone: (630) 350-1614
Sloan Industries Inc. is a high precision machining and fabricating company serving some of the following industries: injection molding, machine tool, hot chamber magnesium die casting and high speed packaging.
By utilizing the latest techniques and equipment we can handle any project from prototyping to final assembly. We work closely with multiple vendors including but not limited to heat treating, anodizing, plating, induction hardening and laser cutting.
We offer exceptional design expertise, reverse engineering and customized solutions tailored to your specific needs.
Sloan Industries was founded in 1984 in Franklin Park, Illinois
1985: moved from 1,500 square foot facility to 4,360 square foot unit in Bensenville, Illinois
1988: expanded to another unit of 4,300 square feet to a total of 8,720 square feet
1991: additional unit was added totaling 13,080 square feet
1994: moved to a modern 24,000 square foot facility in Wood Dale, Illinois
Our reputation for high quality products and services sets us apart and has attracted a growing client-base worldwide over the past 35 years.